Welcome to
Steelmark Mideast W.L.L.
We are head quartered in Bahrain with operations in almost all GCC to have better access and thus offer better service to our valuable clients. We are one of the major project package specialists and international distributors of steel pipes, fittings, flanges, valves and other piping components used in fluid and gas transmission all over the world. The fact that our major strength is our employees with extensive knowledge and vast experience, is what makes us confident, ambitious and dedicated to provide quality products and value added services worldwide.
Market sectors that we serve includes
Our Services
Activities of Steelmark Group encompasses Sale & Distribution of Pipes, Fittings, Flanges, Valves and accessories through it's two divisions:
Oil & Gas Division
Our Oil & Gas Division is providing total piping solutions to Oil & Gas, Power Plants, Ship Building, Petrochemical and Water Treatment and various other industrial sectors.
HVAC / Firefighting Division
HVAC, Plumbing and Firefighting Division is focused in the sale of Steel Pipe, Valves and accessories to the numerous MEP Contractors in the Middle East. Supplies are carried out through three stock points in the Middle East - one each in Bahrain, K.S.A. and U.A.E.
Know More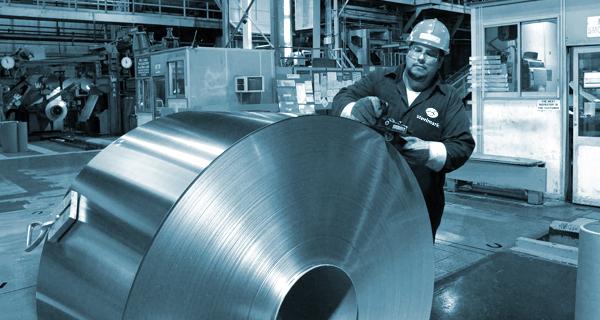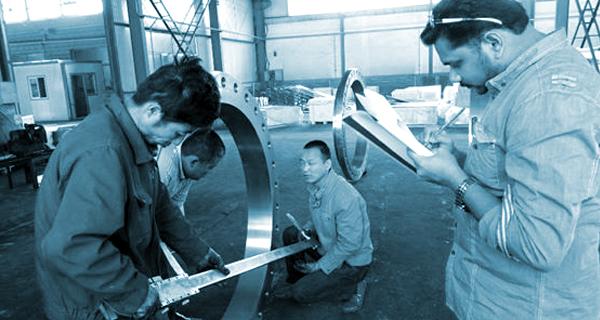 Products Profile
Our comprehensive portfolio of high-quality steel products includes a range of standard flat and long products which can be tailored to your specification. We also have components, construction systems and off-shore assemblies to meet your individual market need. Whether its enhancing product performance, improving efficiency or helping you access new markets, we work together so our products and services really do make the difference.