Steelmark Mideast W.L.L.
Steelmark Mideast W.L.L. was formed in the year 2008 with the help of our nodal Steelmark International, India with independent operating facilities. We are one of the major project package specialists and international distributors of steel pipes, fittings, flanges, valves and other piping accessories used in fluid and gas transmission around the globe. Having strength of employees with extensive and in-depth experience, we are confident, ambitious and dedicated to provide quality products, logistic links and value added services to the world.
We serve the MENA region, with our major focus being Petrochemical, Oil & Gas, Marine, HVAC, Power, Desalination, Waterworks and Construction Industries. Headquartered in Bahrain, Steelmark has extensive reach across the GCC with office in Qatar and K.S.A. More branches to follow in near future. The company is well equipped with Technical strength by Quality Team with in depth knowledge about the materials and applications.
Our ultimate Goal is "Customer Satisfaction" and we believe that Business is a successful Journey and not Destination.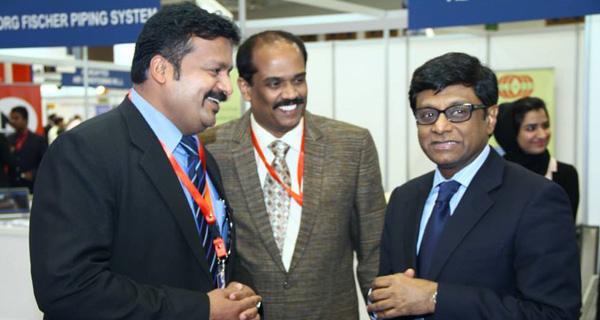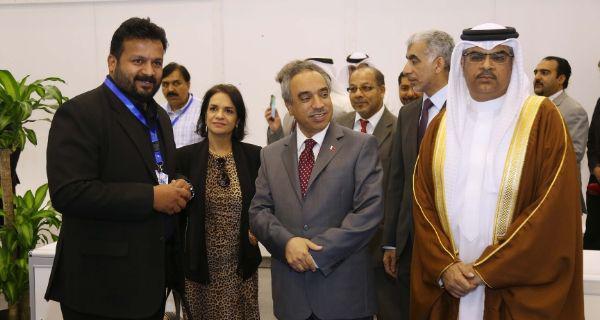 Company Profile
As a major stocking and distribution Organization and having liaison with internationally reputed manufactures, we proudly possess the confidence of meeting all our customer requirements. The company has a depth of technical and managerial expertise carefully nurtured, reputation for reliability and a sharply defined business focus, which has forged the organization into a modern, highly competitive supplier of piping products to the domestic and global markets.
This has been achieved through ongoing alignment with best international practices and a comprehensive understanding of the steel business environment, ensuring the company's continued global competitiveness and participation in GCC markets.